This week we are cutting out our squares. There are 169 squares. You will need 59 coloured squares and 110 low volume squares.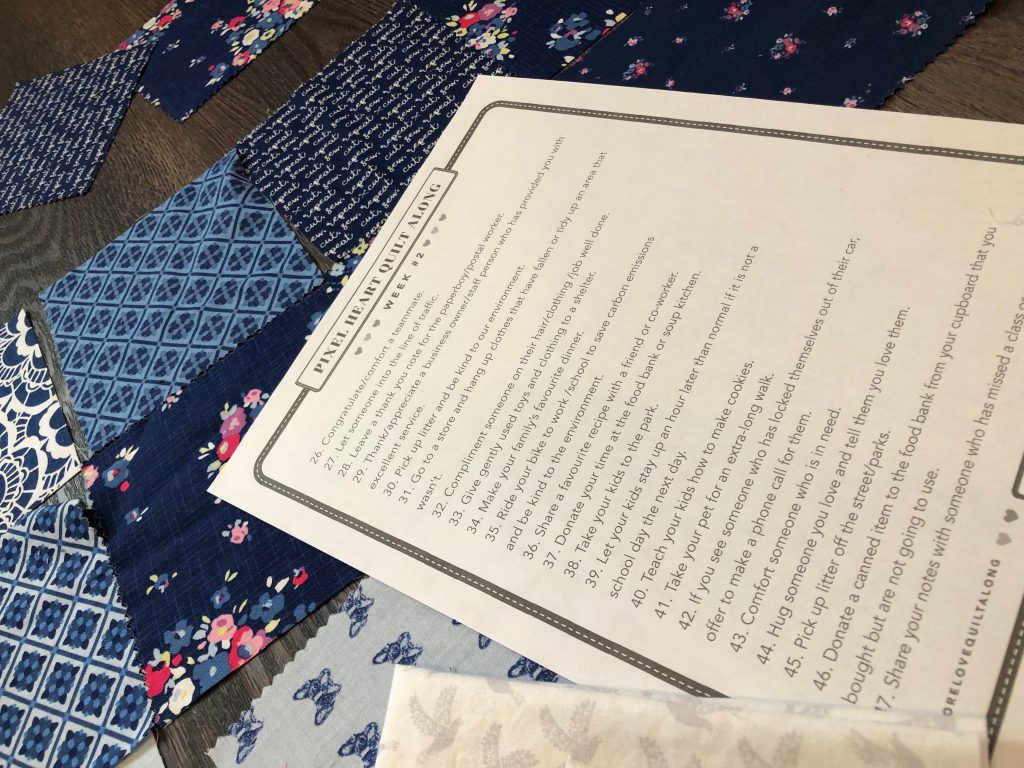 I recommend that you use more than 10 different fabrics for the coloured print and more than 12 for the low volume.
Layer cakes are 10" squares that can be cut in quarters. I like using layer cakes because they offer diversity.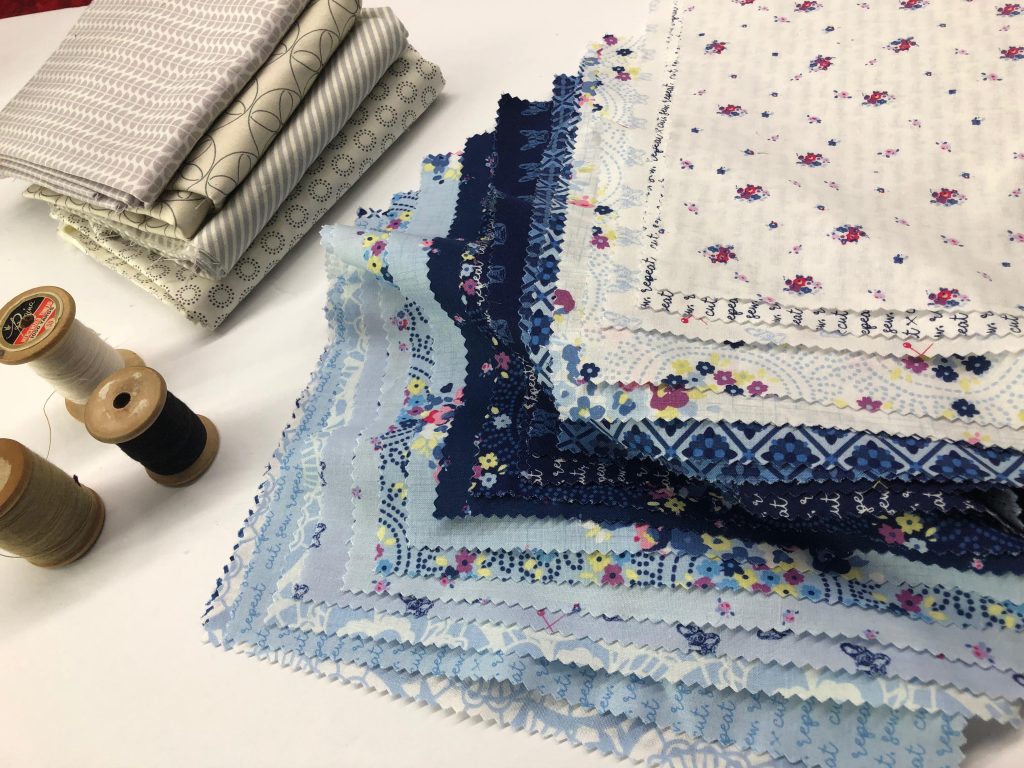 Charm packs already come in 5" squares- no cutting necessary.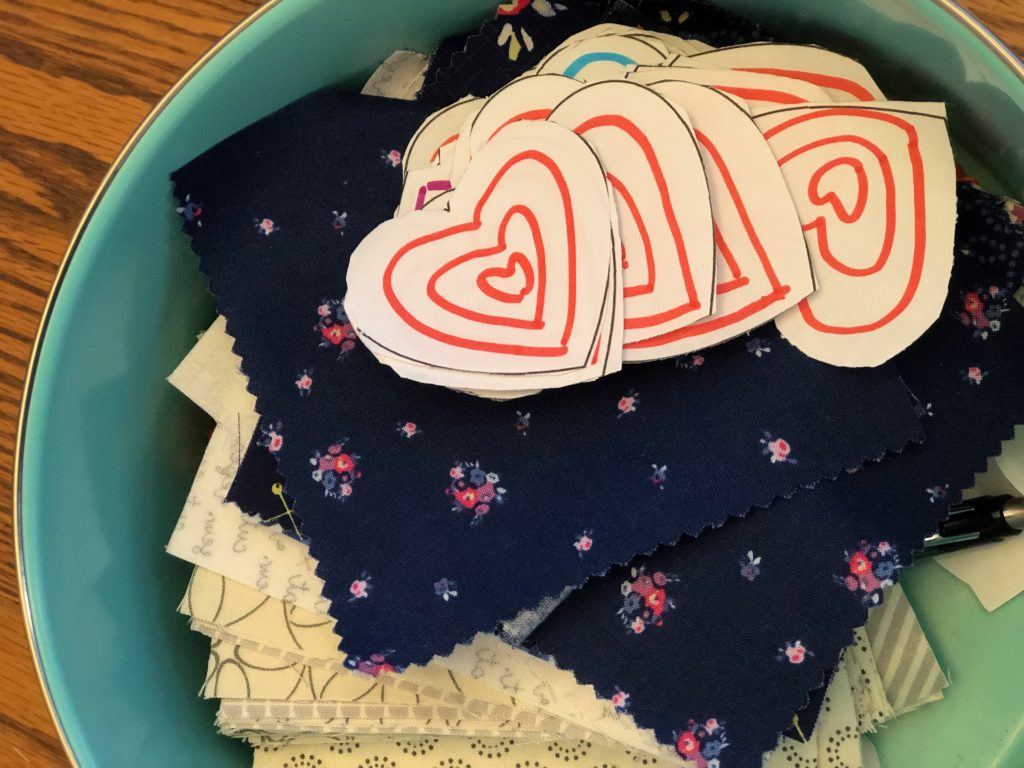 Fat quarters are roughly 18" x 22" so they can be cut into 12 5" squares.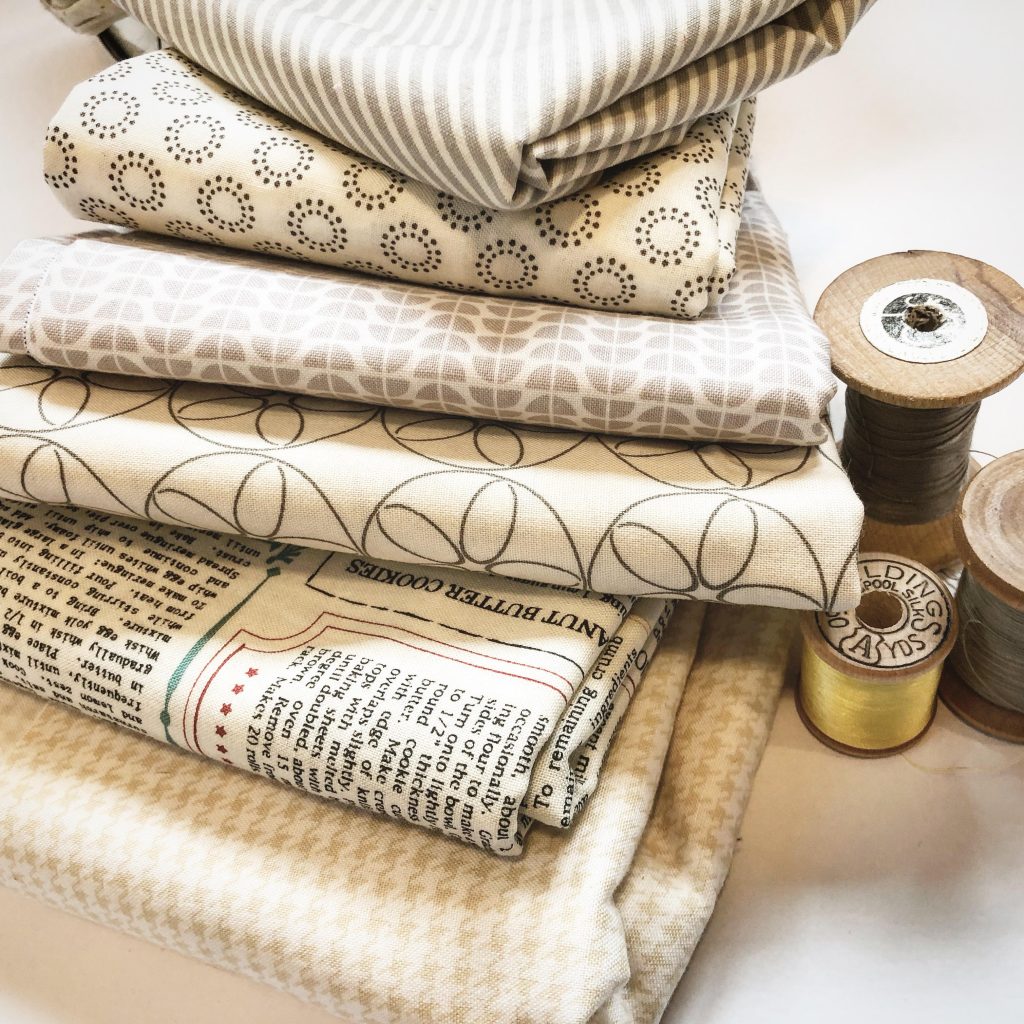 Yardage is usually 40" wide. With 5" wide by width of fabric, if you sub cut that strip of fabric this will yield 8 squares.
I do have a youtube segment on how to cut fabric that would handy if you would like a quick reference. The link is here: https://www.youtube.com/watch?v=C2WQY2Ykxc8
Let me break is down for you.
Layer cakes: 15 layer cakes for the coloured prints and 28 low volume layer cakes
Charm squares: 59 coloured and 110 low volume
Yardage from 10 different coloured and 10 different low volume fabrics: 5″ by width of fabric from 10 fabrics. 1/4 yard is 9 inches of fabric and 10" is .25 m for the Canadians in the group.
Low volume: from 10 prints, you will need 11 squares of each, there are 8 squares per width of fabric so 1/3 of a yard or .25m.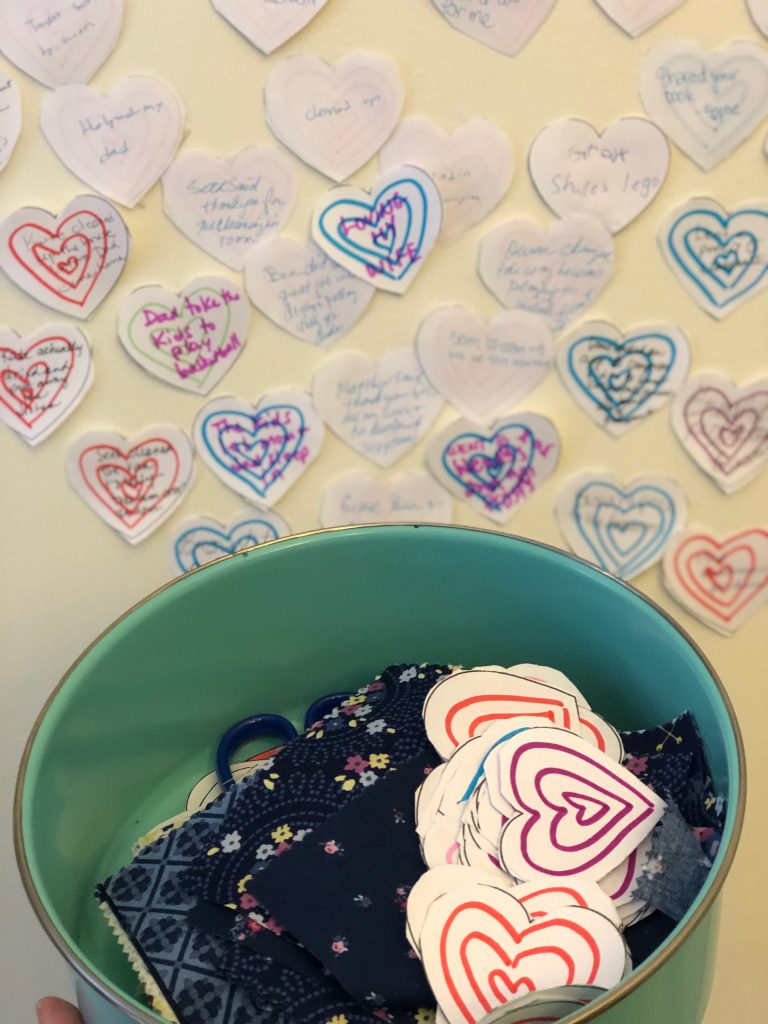 I am really looking forward to seeing what fabrics you select. Please share them on Instagram or Facebook. In order for everyone to see what you have posted use the hashtag #pixelheartquiltalong. You can also tag me in the pic under my instagram handle @stitchedquiltingco.